Spring weather and cowboys. Is there really anything better?
The Fiesta Days Rodeo was a wonderful experience! The organizers really treated me well...setting me up with a great location to shoot from and introducing me to all of the key players in the Rodeo Circuit event.
I will admit. I love the view at the rodeo.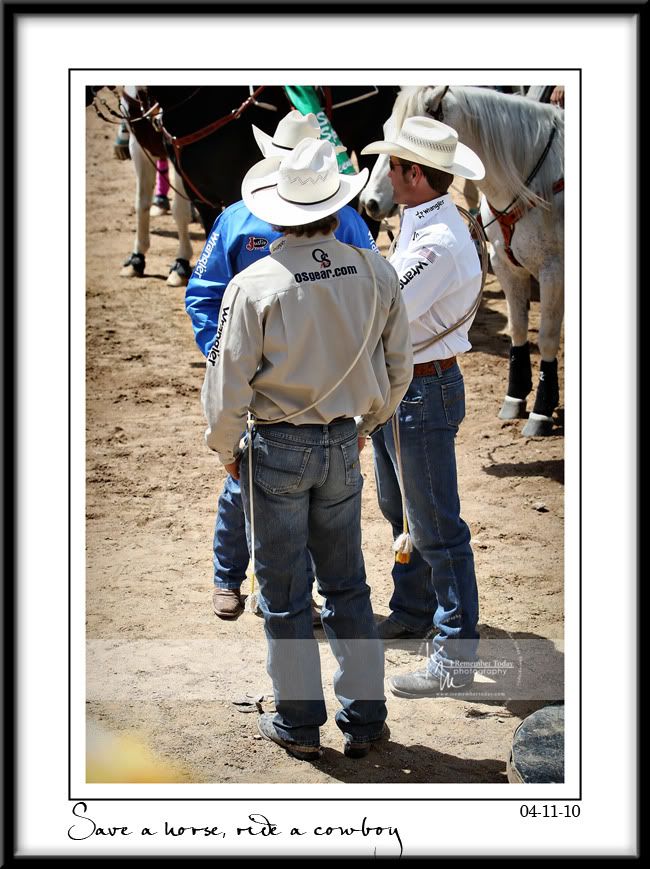 Coming or going.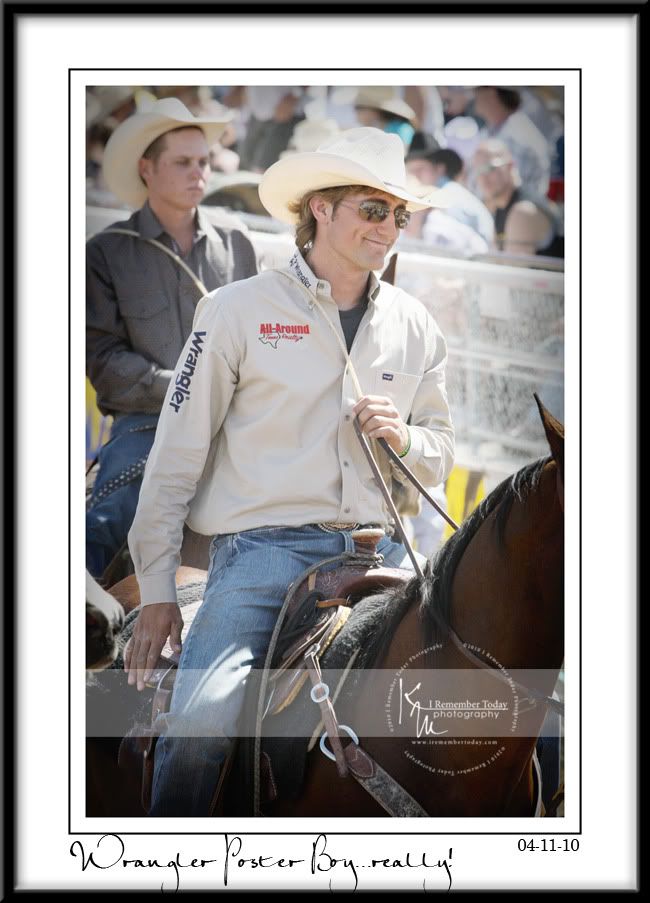 But, aside from the view, the rodeo is also about tradition. The Rodeo Queens are a huge part of that! This beautiful girl was named Miss Rodeo Arizona at the State Pageant...this morning! Seriously, she got the crown and participated in this Rodeo a matter of hours later as her first official function. How cool is that?
And then, there are the rodeo events. No explaination needed, other than anyone who does not think Rodeo is a sport or that any of these guys are any less an athlete than a football, basketball or baseball player has never attended a Rodeo. And if you haven't, look one up. There are local rodeo circuits in all over the country. And really, there is nothing more All-American than taking the kids to a weekend rodeo!